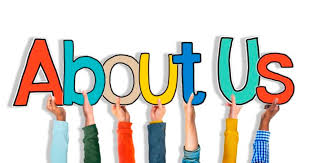 Welcome to Excel Academy Summer Camps!!
Excel Academy offers children positive developmental experiences and encourages them to forge bonds with each other and with staff, building confidence through skill-building activities suited to their age. Every summer we offer new experiences and create day camp activities for hundreds of youth. Excel Academy is so EXCITED and looking forward to our 11 fun-filled SUMMER weeks of FULL Day camps of themed learning, along with Academics, Activities and 4 very interesting field trips every week. Today, day camp is more vital than ever. With an emphasis on child safety, summer learning traditions, personal values and social skills we offer three distinct options for your camper
We believe learning can be fun. Excel Academy offers enrichment classes and an engaging environment to develop the whole child. It is true that children can have so much fun they forget they're learning. We now offer Excel Camps, Mad Science, Wize Academy, Bricks4kidz, Smartmindz and Chess in combination with field trip. Many of these supervised activities are child-led to promote positive decision making and a sense of self-government. We believe every child can succeed. Each child may need a unique key to unlock his or her potential, and together with the family and the school, Excel Academy aims to keep trying keys until one opens the door.
Enrichment
Partners
We Have Highly reputable Vendors