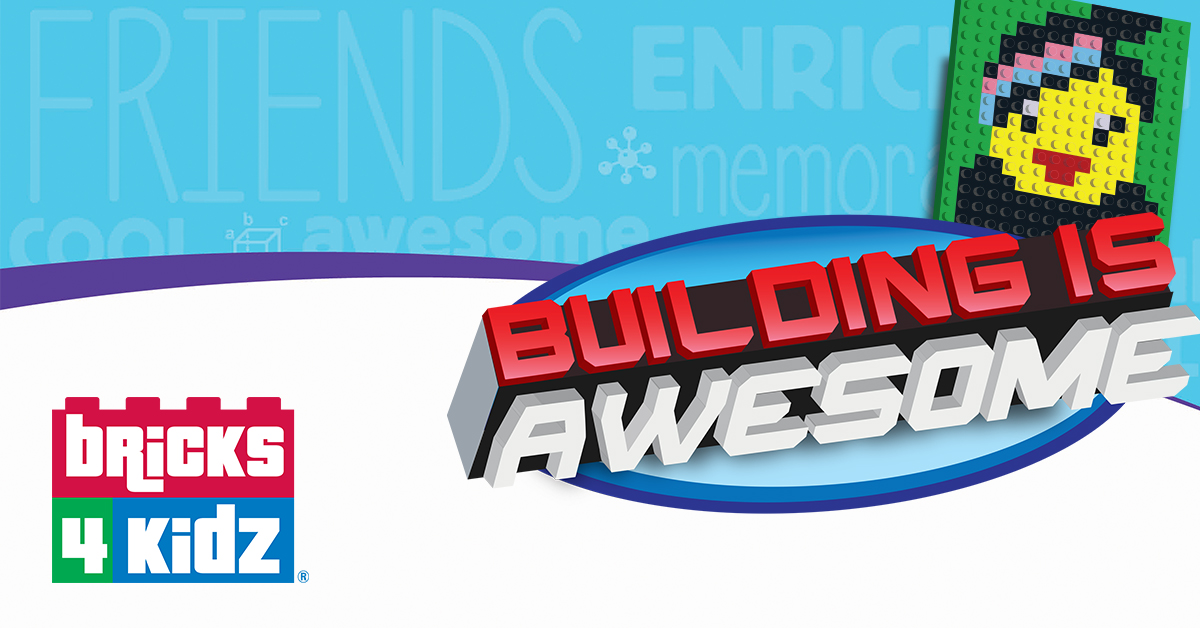 $175
Do you think building is awesome? How about building with Emmet and Lucy? Then you won't want to miss the Bricks 4 Kidz Building Is Awesome Camp! Join Emmet, Lucy, Unicorn Kitty and Benny on a journey to stop Bad Cop and Lord Business from super-gluing the world. Campers will put their engineering skills to work as they build motorized models, 3D figure models and mosaics. They'll love playing fun games and doing cool crafts based on The LEGO® Movie and it's sequel. Whether you take an imaginary ride on Metal Beard's ship or Emmet's double-decker couch, be sure to get on over to Bricks 4 Kidz where building is awesome!
June 24th -28th

Date

9 to 12

Time

5-12 years

AGE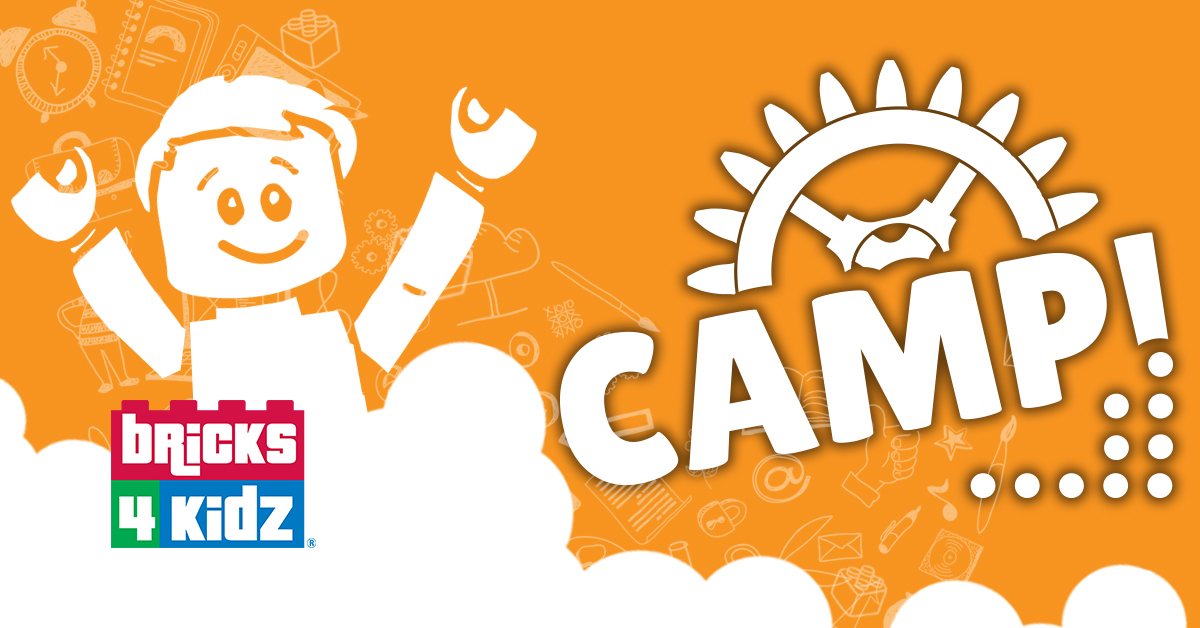 $190
Students will develop a range of coding and problem-solving skills as they create fun video games. Game designers will think creatively, reason systematically, and work collaboratively to create various video games. Each Game Design unit includes a themed mini-model built with LEGO® bricks that will be the main character of all of the games. Each game progressively teaches more advanced capabilities within the video game design software. Students will be proud and excited to actually play their very own completed video games.
July 8th-12th

Date

9 to 12

Time

8-12 years

AGE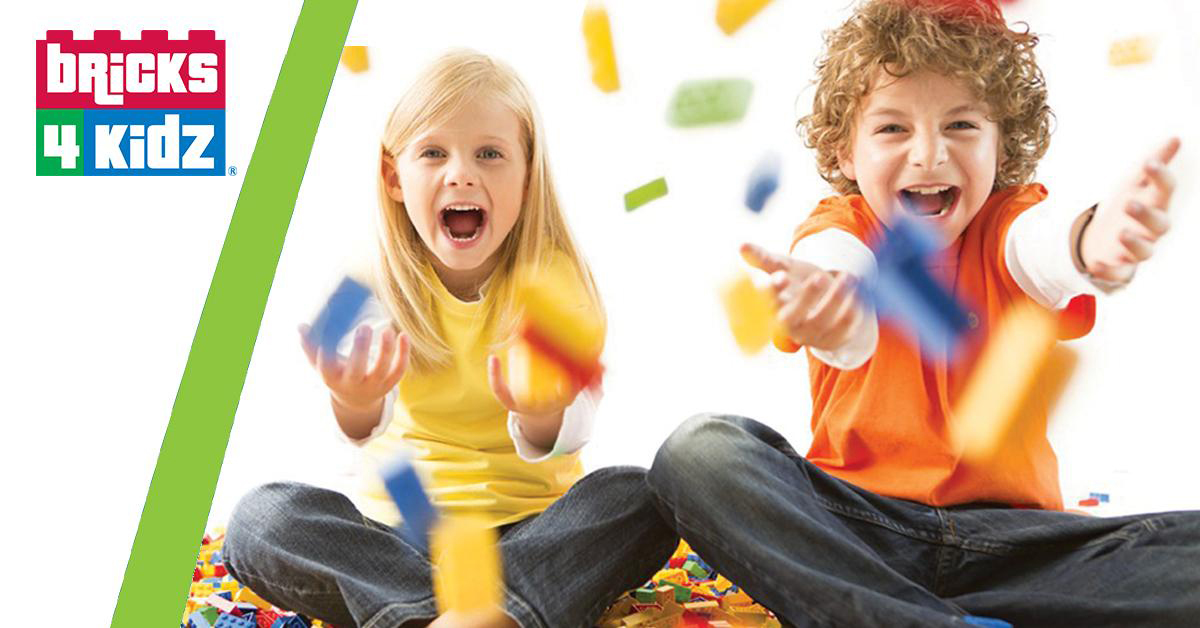 $140
Do you have a young builder who is ready to try out their very first Bricks 4 Kidz camp? Sign them up today as we start to build and teach about LEGO materials like gears, cam wheels, motors and more. This is a GREAT way for your child to start exploring and developing his/her engineering skills!
July 15th -18th

Date

9 to 12

Time

4-6 years

AGE
EXCEL ACADEMY SUMMER CAMP OPTIONS